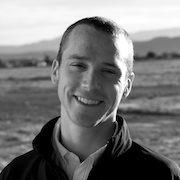 Terence Steinberg
Executive Director
tsteinberg@atulado.net
Bio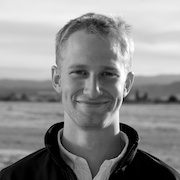 Ethan Forsgren
Research Director
eforsgren@atulado.net
Bio
Terence lives to connect people, ideas, and resources. His initiative has sparked projects ranging from helping reunite distant reservation communities through experiential education to founding an annual triathlon. He makes a habit of identifying innovative ideas before they happen and is a staunch advocate for sustainable collaboration and long-term thinking. He helped found Macalester's EMS and later coordinated the Saint Paul EMS Academy, forging valuable partnerships in each. Terence is an alumnus of the United World College, studied economics at Macalester College and Oxford University, and is a Global Shaper in the World Economic Forum.
Ethan is passionate about effective systems. He not only sees the forest for the trees—but is also counting the leaves. In college, Ethan was Director and Co-Founder of Macalester First Aid and the Macalester College Emergency Medical Service. He studied biology and public health, and went on to work as a research coordinator at Hennepin County Medical Center and a teaching assistant in the Department of Emergency Medicine at the University of Minnesota. He is currently a medical student at the University of Iowa, and intends to continue building systems for out-of-hospital healthcare.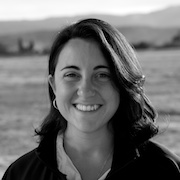 Emily Berger
Academic Director
eberger@atulado.net
Bio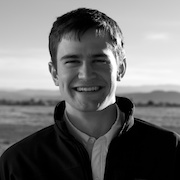 Seth Forsgren
Development Associate
sforsgren@atulado.net
Bio
Emily is guided by deep interpersonal compassion and constructive criticism for the status quo. She views issues on patient levels and strives to solve them on systemic levels. She has years of healthcare experience in developing settings, having served in a Chilean EMS, in health clinics throughout Bolivia, and with Mano a Mano in Cochabamba teaching health education for rural communities. Emily also served in the Americorps with the American Red Cross, providing disaster relief to individuals and communities across the eastern United States. She graduated from Vassar College with a degree in Biology and Hispanic Studies and is currently pursuing an education in medicine and public health at the University of Maryland School of Medicine.
Seth is a senior at Princeton University in the Molecular Biology Department and the Global Health and Health Policy Program. He is a nationally registered EMT and a First Aid/CPR Instructor. His independent work focuses on the theoretical epidemiology of infectious disease and disaster mitigation strategies. Seth is also an avid soccer player, and is the center midfielder for Princeton's club team. He can often be found plucking a guitar while reviewing his biochemistry notes.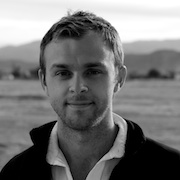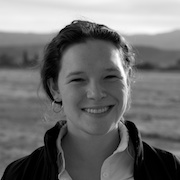 Margo Faulk
Research Associate
mfaulk@atulado.net
Bio
Will is a rabid idea generator, constantly seeking to tweak and improve the world around him. Will is a branding expert, and is the director and co-founder of Cambridge-based creative team Astro LTD., where he consults with businesses and organizations nationwide on how to present themselves and their ideas effectively. He is also a professional photographer, and his work has been featured on advertisements around the Boston area, and published in the New York Times. Will studied Economics and Environmental Studies at Macalester College.
Margo is currently serving with FoodCorps in the South Valley of Albuquerque, NM. There, with La Plazita Institute, she works to connect kids with real food and local agriculture. She graduated from Macalester College in 2013, where she studied Geography and Community and Global Health and served as an EMT in the Macalester College EMS. Working with A Tu Lado, Margo carried out a Macalester College Live It! project to develop deeper and more streamlined record systems and produce GIS maps for partners in Bolivia. In her spare time, she enjoys backpacking, cooking, and making music. Margo hopes to pursue a career in primary care and public health.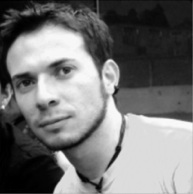 Luis Daniel Parada
Ambassador
luidap@gmail.com
Bio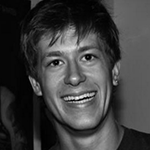 Will Heegaard
Research Associate
will8290@gmail.com
Bio
Originally from Minneapolis, Will graduated from UC Berkeley with a degree in Peace and Conflict Studies. He spent his junior year researching regional security and integration in Argentina, and he now works as an EMT and CPR instructor in Oakland, CA. Will plans to continue working in paramedicine and disaster management before returning to school to pursue a specialization. Fascinated by the nexus between public health, environmental science and humanitarian conflict, he hopes to better understand the evolving field of global cooperation in the face of transnational threats.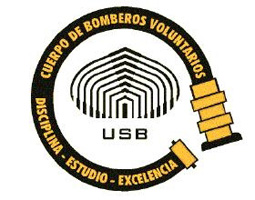 El Cuerpo de Bomberos Voluntarios de USB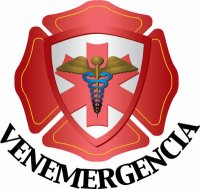 Venemergencia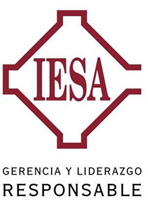 Instituto de Estudios Superiores de Administración (IESA)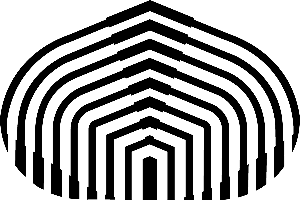 Universidad Símon Bolívar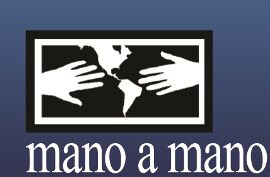 Mano a Mano Apoyo Aereo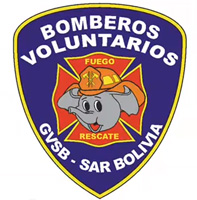 SAR Bolivia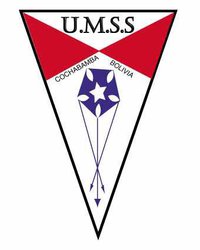 Universidad Mayor De San Simon - Facultad de Medicina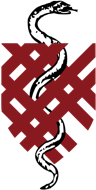 Macalester First Aid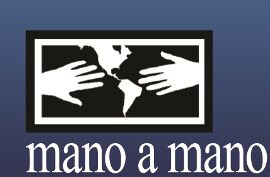 Mano a Mano International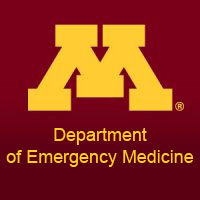 UMN Department of Emergency Medicine